C15
CitroŽn's C15 light van is derived from the Visa saloon which was introduced in 1978. Although the C15 was launched in October 1984 the design goes back to the Visa's inception. Originally available with a choice of two engines - a petrol unit of 1 124cm3 capacity on a diesel of 1 769cm3 the diesel unit was the only one available in the UK.
Payload is either 600kg or 765kg with a useable volume of 2,66m3.
The C15 was built in Vigo in Spain.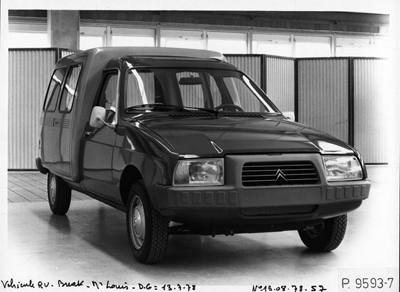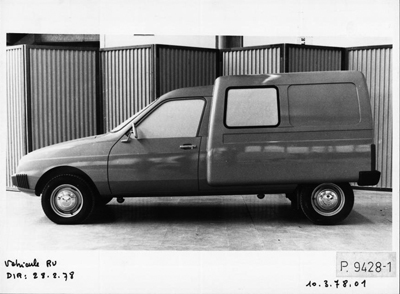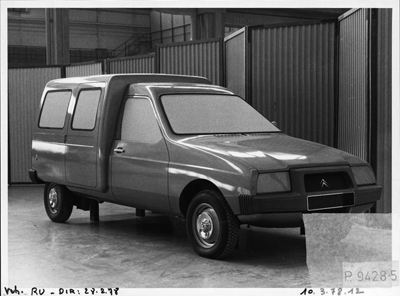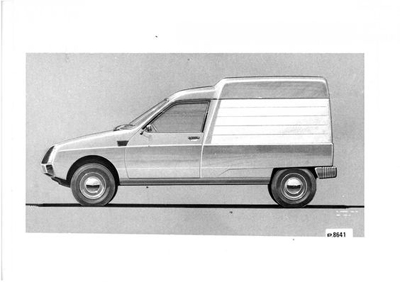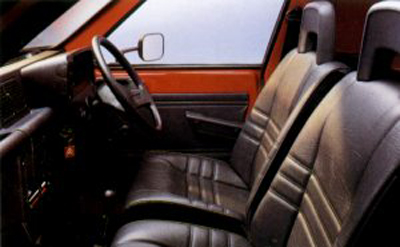 The interior is very similar to that of the Visa and power steering is fitted as standard.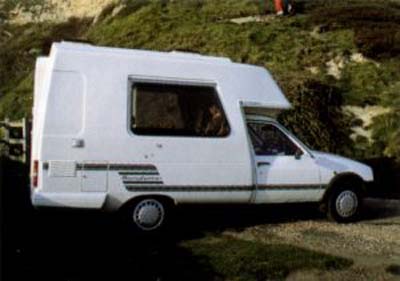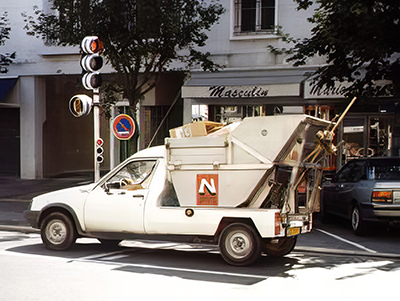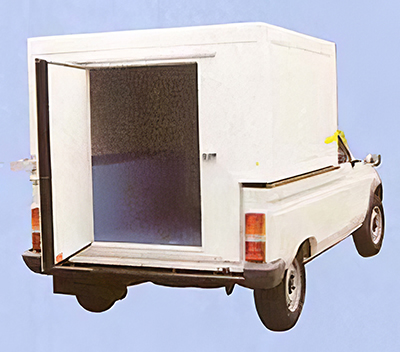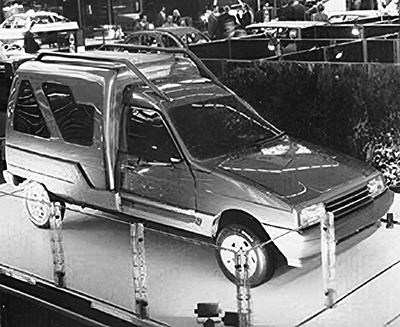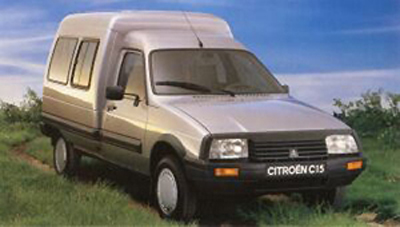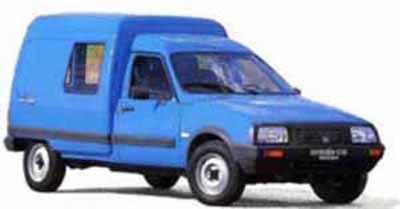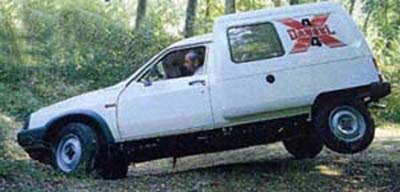 Above

Dangel built a 4 x 4 version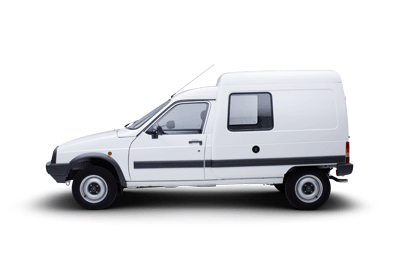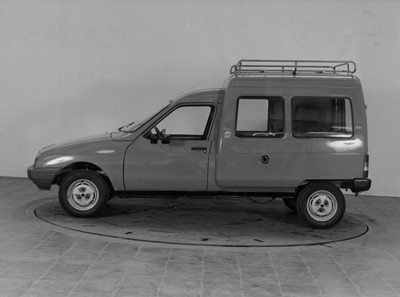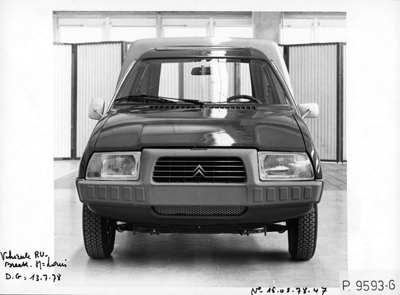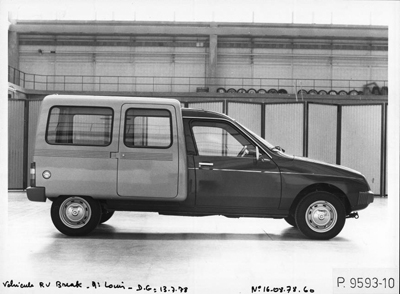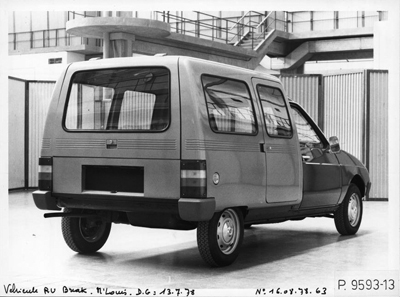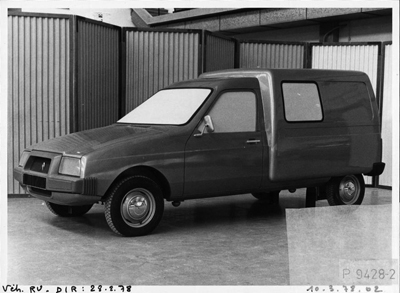 When launched in 1985 in the UK, it was renamed Champ but eventually was sold as the C15 and was available in either red or white and was marketed as either "Van Rouge" or "Van Blanc".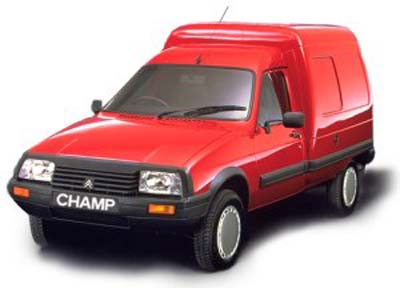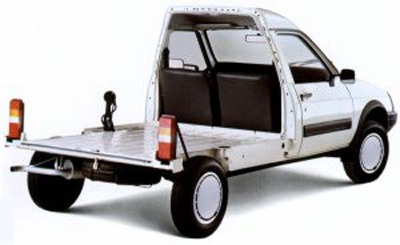 A platform cab was also available to enable the fitting of a wide range of bodies including Luton vans and motorhomes.